You are here
Main events calendar
Past Events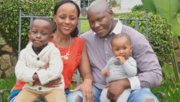 11 July 2017 - 11 July 2017
Global
In 1989, the Governing Council of the United Nations Development Programme recommended that 11 July be observed by the international community as World Population Day, a day to focus attention on the urgency and importance of population issues. This year's World Population Day theme focuses on "Family Planing: Empowering People, Developing Nations." 
Details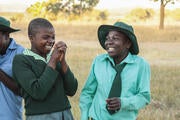 11 October 2016 - 11 October 2016
Global
In 2011, the United Nations General Assembly adopted 11 October as the International Day of the Girl Child, recognizing girls' rights and the unique challenges girls face around the world.
Details
19 August 2012 - 19 August 2012
Worldwide
World Humanitarian Day was declared in 2008 and first commemorated in 2009.The theme for this years commemoration is "People helping people"
Details
Pages