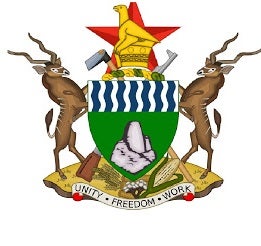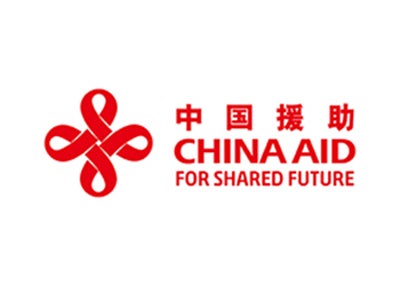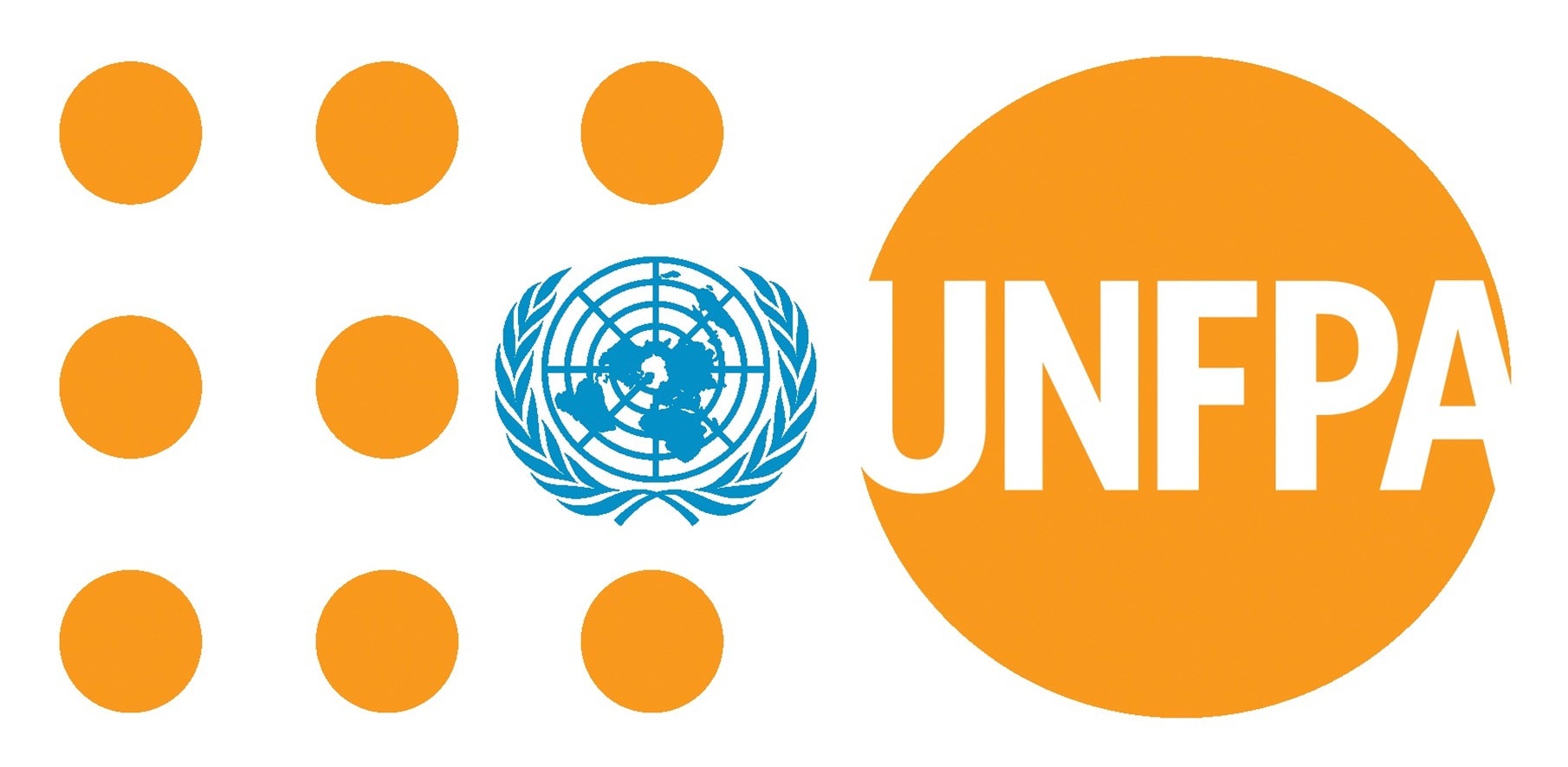 The Government of China and United Nations Population Fund (UNFPA) today handed over reproductive health medical equipment and medicines as part of the US$1,24 million support to the Government of Zimbabwe's Health Assistance Project for Women and Girls in Zimbabwe Affected by Tropical Cyclone Idai in Chimanimani and Chipinge districts.
The objective of the health assistance project is to enable the Ministry of Health and Child Care (MoHCC) to strengthen emergency obstetric and neonatal care in the cyclone affected areas in Zimbabwe. This is in turn expected to contribute to the reduction of maternal morbidity and mortality by 20% in the affected districts in Zimbabwe. Zimbabwe has a high maternal mortality rate with 462 deaths per 100 000 live births, according to the 2019 Multiple Indicator Cluster Survey.
"As a responsible member of international society and the all-weather friend of Zimbabwe, China has been doing its best to provide all kinds of assistance to Zimbabwe in human rights, health care and infrastructure construction," said the Chinese Ambassador to Zimbabwe, His Excellency, Guo Shaochun
"After the Cyclone Idai, the Chinese government has provided emergency humanitarian assistance to Zimbabwe through bilateral and multilateral channels, and continued to pay close attention to and support the health and living conditions of the people in the affected areas. We are glad to see that Chinese companies are also making active contributions to the protection of women and girls in Zimbabwe."
Through the project which began in 2020 UNFPA reproductive health medical equipment and medicines were procured and distributed to health facilities in cyclone affected districts of Zimbabwe. This is aimed at enhancing their capacity to provide emergency care services for pregnant women and new-borns. The project is also going to rehabilitate Maternity Waiting Homes at Chipinge district hospital, Mutambara Mission hospital and Birchenough Bridge district hospital to ensure pregnant women who live far from hospitals or have high risk pregnancies can be accommodated comfortably close to these facilities towards their due date.
"The Government of Zimbabwe truly values the relationship we have with China," said the Chief Director Preventive Services in the Ministry of Health and Child Care Dr. Wenceslas Nyamayaro at the handover ceremony. "We would like to express our gratitude to the Government of China for rebuilding the provision of maternal healthcare services to women in cyclone Idai affected areas of Zimbabwe which is expected to contribute to the reduction of maternal deaths."
When Cyclone Idai hit Zimbabwe in March 2019, flash floods, loss of lives, destruction of livelihoods and infrastructure were experienced by the communities in Chimanimani, Chipinge, Buhera, Nyanga, Makoni, Mutare Rural, Mutasa districts and parts of Mutare urban. Chimanimani, which was the epicenter and Chipinge districts were recorded as being the most affected with an estimated 270,000 people affected.  Homes and critical infrastructure were damaged and some washed away by the floods. This has deteriorated the living conditions of these communities resulting in limited access to health care, particularly pregnant women. Faced with this challenge, pregnant women had to be moved to safer grounds near emergency health providing facilities. A total of 396 women including those air lifted were transferred to higher level of care (district and provincial) for emergency obstetric and neonatal care between March and May 2019.
The investment by the Government of China, together with other partners, is already paying dividends as the number of maternal deaths in the supported districts of Chimanimani and Chipinge have reduced by 46% in 2020 compared to 2019.  
"We are very grateful for the support that the Government of China has provided to the cyclone Idai affected districts," said UNFPA Zimbabwe Country Representative Dr. Esther Muia. "This support is already making a huge difference in the lives of many women and girls. We look forward to greater cooperation in the future."
Beyond Emergencies like Cyclone Idai and COVID…the wealth of a nation is in its people. Investment especially in the young population is a long term investment in any country, Zimbabwe included. Education is key, and completion of school for both girls and boys will payoff in Zimbabwe in the coming years. However many young people, especially girls are dropping off school early for various reasons often linked to poverty. Many women and girls in Zimbabwe, especially those from marginalised communities fail to access sanitary pads ---- because they cannot afford them. As a result many girls miss school for days due to shame of soiling themselves publicly…or use unsanitary methods.  All this exposes them to health risks of contracting infections of the reproductive system and may actually impact on their reproductive health
In separate support from the People of China, Ansun Angel Health Mgt Group Ltd. of China, has also donated 342,930 sanitary pads to young women and girls in Zimbabwe. These will be distributed through the Ministry of Women Affairs, Community, Small and Medium enterprises Development and various Civil Society Organisations that have a strong community presence around the country. The donation allows many girls in Zimbabwe to have their menstrual periods with dignity and signifies strong commitment and solidarity between the people of China and Zimbabwe.
For more information and media queries please contact
Donald Mujiri, MOHCC Public Relations Manager Tel: +263 772 945 032 Email: dmujiri@gmail.com
Bertha Shoko, Communications Analyst--UNFPA: Tel: +263 772 782 299 Email: shoko@unfpa.org