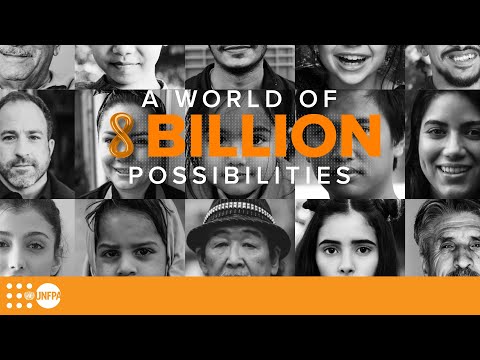 A world of 8 billion people is a world of infinite possibilities. See what this milestone for humanity means for both people and the planet: https://www.unfpa.org/8billion #8BillionStrong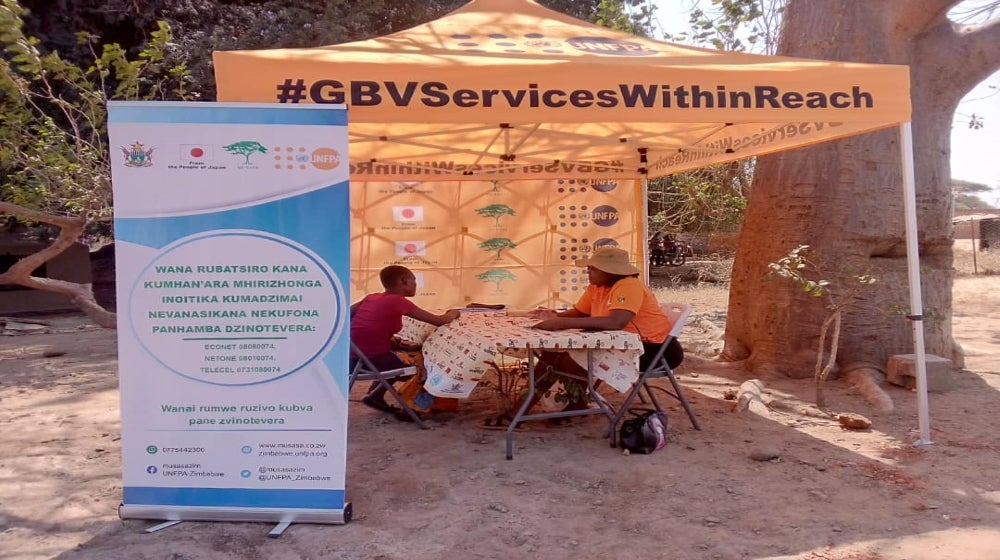 Zimbabwe is currently experiencing a multi-hazard humanitarian crisis where a protracted climate change crisis has been further exacerbated by economic instability and the COVID-19 pandemic, among many other factors. The multi-hazard nature of this crisis poses increased risks of exposure to GBV as well as reduced access to GBV and SRH life-saving essential services. UNFPA together with partners such as Musasa is en...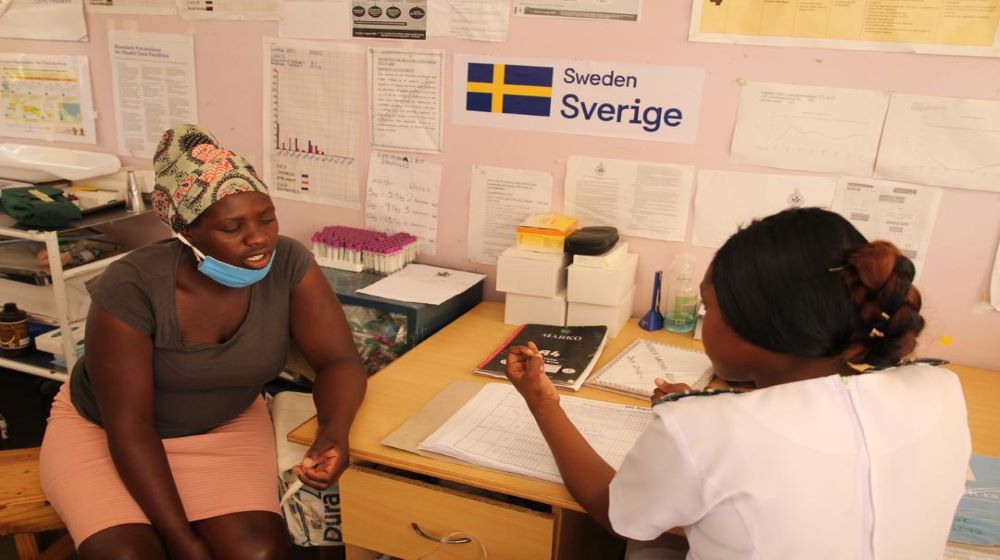 Victoria Falls – Zimbabwe hosted the regional 2Gether4SRHR Knowledge Sharing Symposium in Victoria Falls from 11-13 October where over 20 countries from Eastern and Southern Africa met in person and online to reflect on progress made in the region in advancing SRHR. The 2gether4SRHR programme is funded by the government of Sweden and combines the unique strengths and contributions of four United Nations agencies – th...
Vacancies
__________________________________________________________________________________   Terms of Reference (TOR) –...