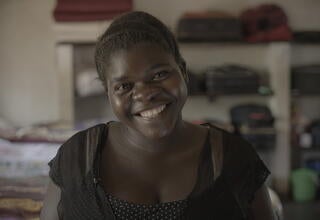 UNFPA celebrates 50 years for delivering for young people and women and the 25th anniversary of the International Conference on Population and Development see how our journey in Zimbabwe has been!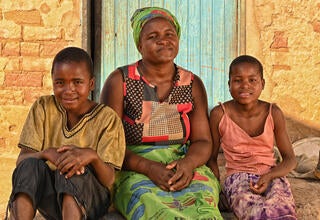 Ending maternal deaths is one of UNFPA's transformative goals. Challenges still remain in Zimbabwe in ensuring women have access to quality healthcare. Moreblessing's story here shows some of those challenges that still exist in ensuring safe motherhood. According to the Zimbabwe Demographic Health Survey (ZDHS 2015) the estimated maternal mortality ratio (MMR) for Zimbabwe is 651 deaths per 100,000 live births. Whi...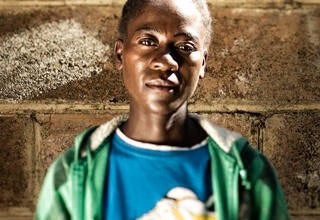 In tears there is hope - from victim to survivor of Gender Based Violence. See how UNFPA Zimbabwe is supporting survivors access services and move on from the abuse
Vacancies
  TERMS OF REFERENCE FOR CONSULTANT FOR TARIRO YOUTH CENTRE IN HOPLEY     Background The City of Harare (CoH)...