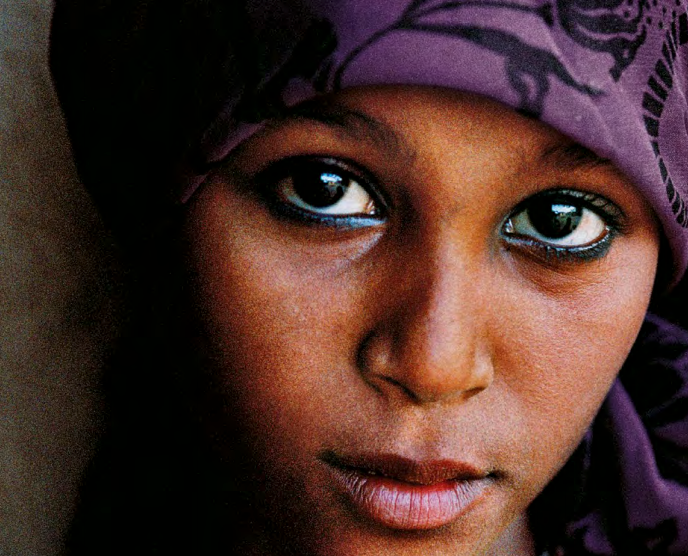 Fifty years ago, it was hard for women to obtain contraception and relatively easy to die giving birth. Many women were unable to decide whom and when to marry, and when or whether to have children. A worldwide movement to give women real choices in life culminated in the 1994 International Conference on Population and Development (ICPD), where a consensus was reached about the links between women's empowerment, sex...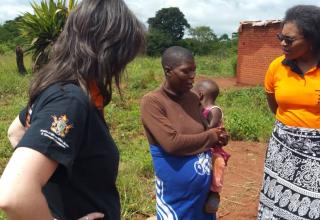 Displaced women, among them pregnant women, have lost critical health supplies including ante-natal care records, iron supplements and ARVs,which have been washed away with their belongings in flooding across two provinces.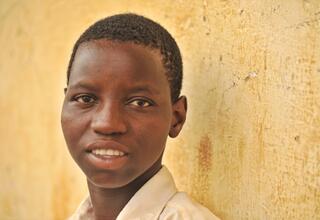 The night before my first period started, I had a vivid dream about how it would happen and I was afraid. The next day, it happened as in my dream and I realized I had nothing to fear. I felt empowered, liberated and confident about my body.
Events
Accelerating the promise This year marks the 25th anniversary of the ground breaking International Conference on...