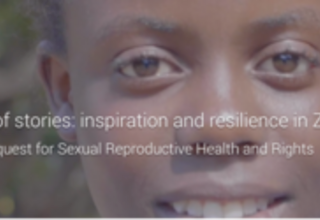 A collection of stories of how far we have come on the ICPD agenda and since 1981 when we began working in Zimbabwe. As the articles show some progress has been made in the realisation of Sexual Reproductive Health and Rights but there is still a lot more that still needs to be done to ensure universal coverage.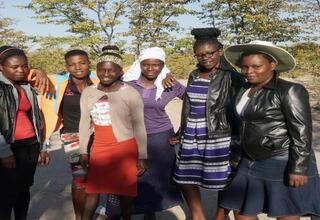 Ingidzai Chawasarira (24) became a mother at the age of 14 after dropping out of school.   'I gave birth to my first born in 2010 when I was 14 after dropping out of school. I was shy to associate with my age mates and lived in isolation for two years," recalls Ingidzai. "It is a difficult thing to carry a baby on your back when you are also a child; it was very difficult experience for me but there was nothing I c...
Tropical Cyclone Idai Disaster of 15th of March 2019 resulted in injuries, loss of life and severe destruction to critical infrastructure. Manicaland province was severely affected with the greatest impact and destruction being in Chimanimani and Chipinge districts. In the aftermath of this disaster, see how UNFPA Zimbabwe and partners stepped in to restore hope and support pregnant women in affected areas.
Events
In 1994 in Cairo, at the ICPD, representatives from 179 governments and other stakeholders adopted a landmark and far-...
World AIDS Day is commemorated each year on December, 1
Vacancies
  United Nations Population Fund   2020 Internship Programme – UNFPA Zimbabwe     Background UNFPA is the United...