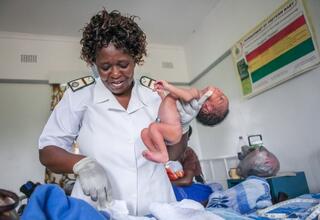 The 2020 theme; "Midwives with women: celebrate, demonstrate, mobilise, unite — our time is NOW!", could not be more relevant as it came in the midst of Covid-19 global pandemic.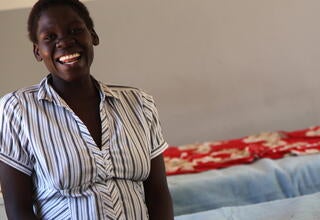 While the COVID-19 pandemic has significantly disrupted people's way of life, UNFPA in Zimbabwe is determined to continue providing sexual and reproductive health services, including for young people. It is in such challenging times that these services are often disrupted.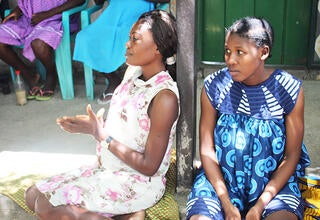 As the COVID-19 pandemic rages on, the number of women unable to access family planning, facing unintended pregnancies, gender-based violence and other harmful practices could skyrocket by millions of cases in the months ahead, according to data released today by UNFPA.