Ensuring rights and choices for all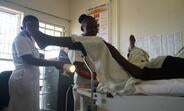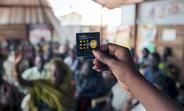 31 October 2018
End exclusion of youth, if we want a better tomorrow
"Sexual assault and embarrassment are the risks that adolescent girls face when dealing with menstruation hygiene in emergency settings, due to the lack of separation between male and female sanitation facilities. In an...

The United Nations Population Fund (UNFPA) Zimbabwe is glad to welcome all readers to...
Not so long ago, most people had large families: five children, on average. Where once...