Empowered women and girls have the capacity to build resilient communities using local solutions to climate change to safeguard lives and ensure a sustainable future for all. But not enough is being done. "Current efforts to adapt to climate change are simply not sufficient," said Dr. Bannet Ndyanabangi.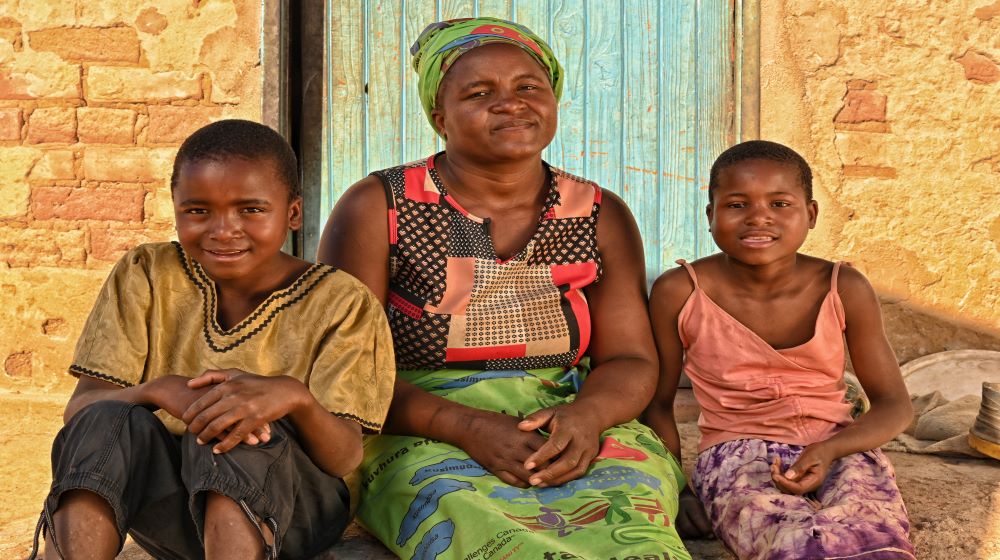 Harare, Zimbabwe, 26 September – The International Conference on Population and Development Programme of Action recognised that reproductive health and rights, as well as women's empowerment and gender equality, are cor...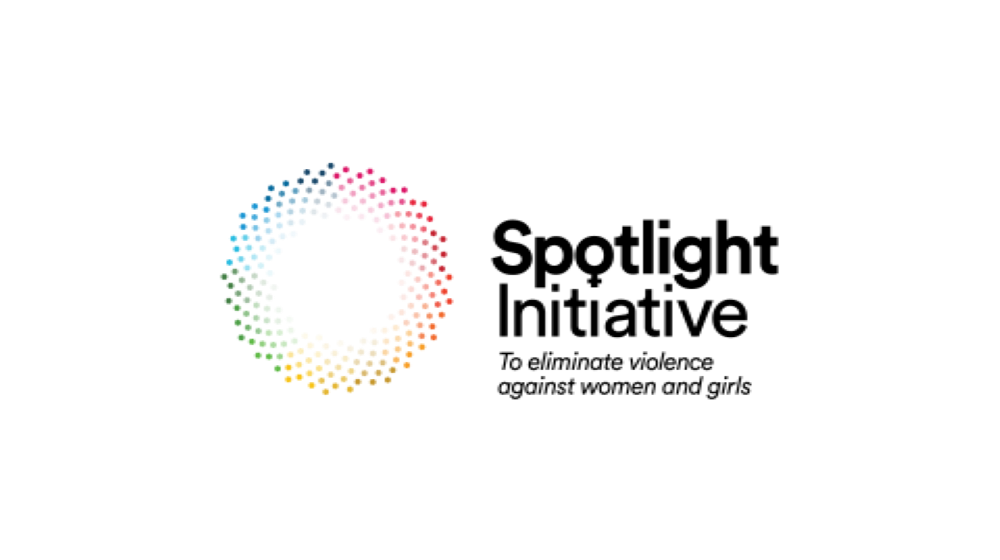 Harare, Zimbabwe, 13 September, 2021 – Talent Manyemba is a trans sex worker in Harare. Talent was recently part of the para legal training for sex workers. The training was aimed at equipping sex workers with informati...