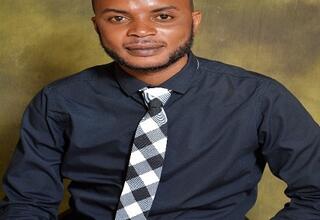 Lawrence Phiri, a male sex worker leads Zimbabwe Rainbow Community (ZRC), a grouping for male sex workers. ZRC advocates for equal, non-stigmatizing health services for all and for health care providers to be sensitized on sex workers.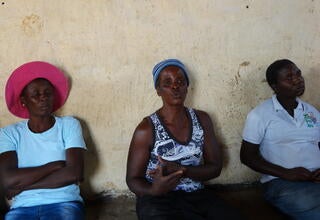 PCC brings parents and adolescents together through facilitating group meetings. These group meetings provide an environment for open dialogue and communication on issues around SRHR and SGBV and a social support network within their own community.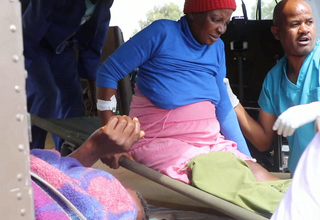 Once the extent of the devastation first became apparent, UNFPA knew that vulnerable women and girls – particularly those who were pregnant would be in urgent need of humanitarian assistance, including critical sexual reproductive health services.