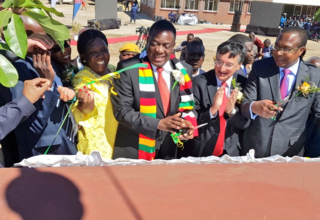 The Government of Zimbabwe, United Nations agencies and partners celebrated World Populations Day by officially opening Tariro Clinic and Youth Centre during celebrations held in Hopley, Harare.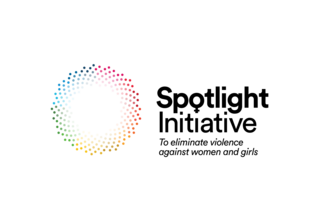 PRESS RELEASE Gvt, European Union, UN launch Spotlight Initiative to end violence against women, girls 26 June 2019, Harare –– the Government of Zimbabwe, the European Union and the United Nations today launched a multi-year Spotlight Initiative to assist women and girls realize their full potential in a violence-free, gender-responsive and inclusive Zimbabwe. Delivering a keynote at the launch, President Mnangag...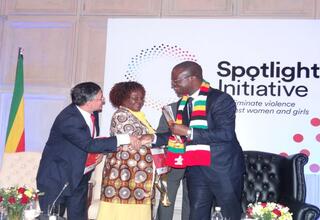 "Government is committed to strengthening the development and implementation of laws and policies that protect women and girls from all forms of violence. Through the Spotlight Initiative, we hope to adopt measures that will bring this problem into the public domain and enable policy makers to realise that the issue has negative impact on Gross Domestic Product and national development that needs to be dealt with swi...