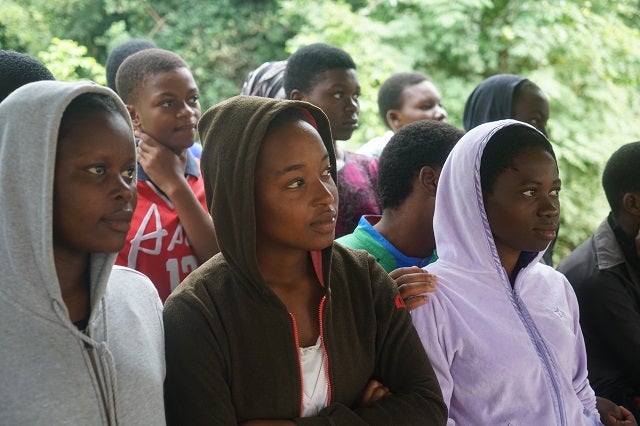 After realising that PCC is helping her and other girls with important information on abstinence and safer sexual practices and, Confidence has taken it upon herself to educate other girls in her community. She says she has shared what she has learnt with friends and cousins.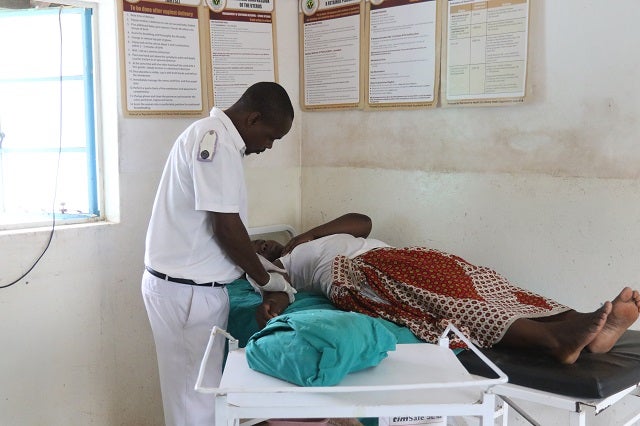 UNFPA is supporting Zimbabwe in procuring IUCDs, Implants and Injectables to ensure expanding choices and improving access to comprehensive contraceptive services. Delivered through public health systems, these contraceptives reach beneficiaries in the most remote areas like Gumunyu in Gokwe North.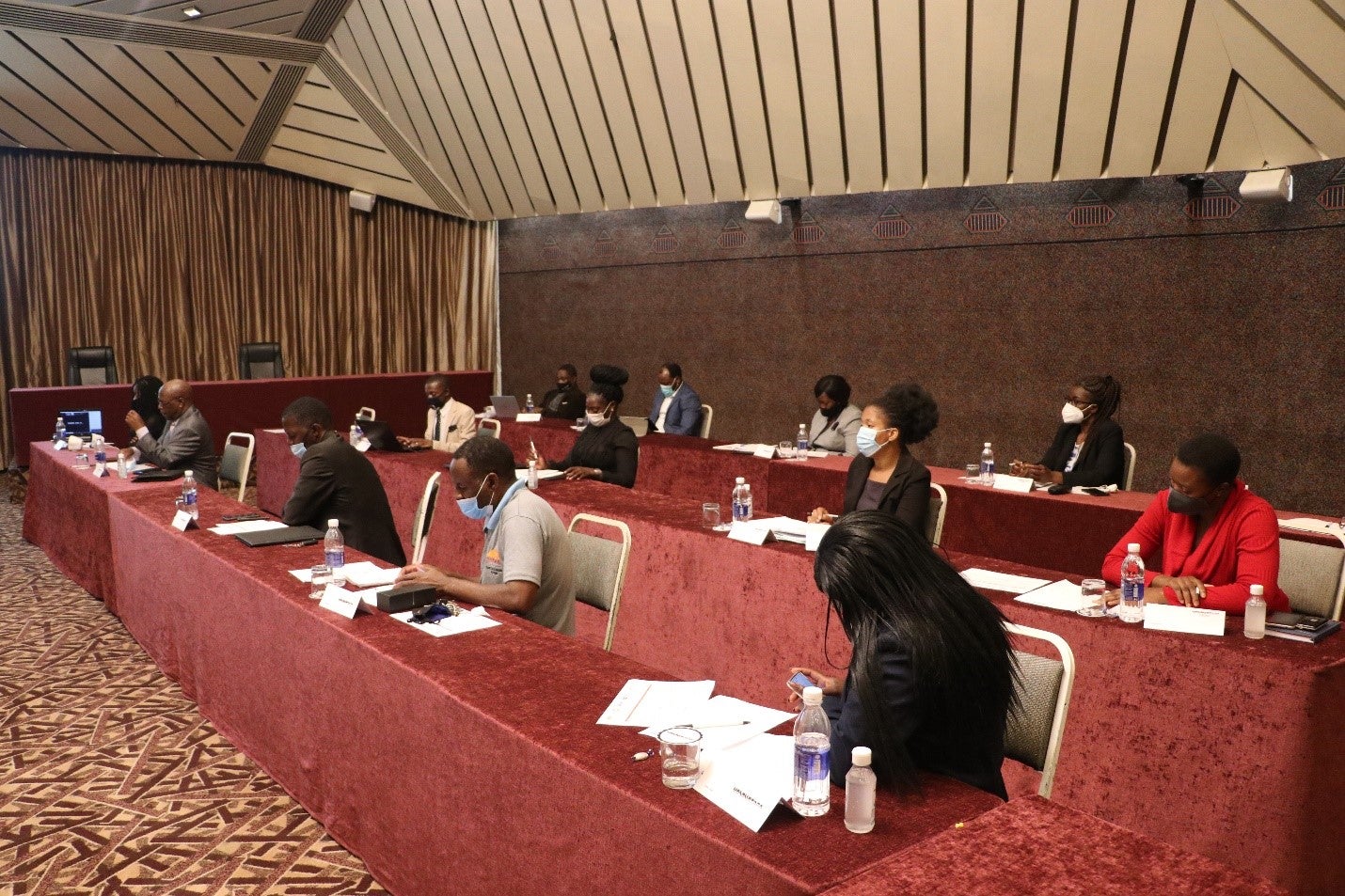 The guidelines emphasize that the responses to SEA and SH to be developed at all institutions should not be a one size fits all but rather customised to fit to the specific institution. For some institutions, the implementation of these guidelines will be easier but for the more traditional institutions there will be a need for extensive consultations and negotiations before new policies are adopted.