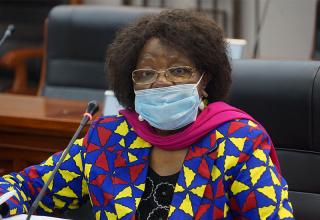 In this short Q&A with the Ministry of Women Affairs, Community, Small and Medium Enterprises – the Minister, Dr. Sithembiso Nyoni outlines Government of Zimbabwe response to Gender Based Violence during COVID-19 pandemic under the EU-funded Spotlight Initiative programme.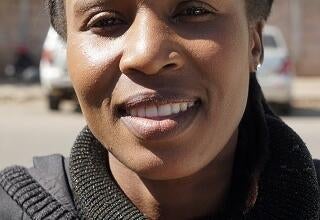 KPs are defined groups who, due to specific higher-risk behaviours, are at increased risk of HIV. They often have legal and social issues related to their behaviours that increase their vulnerability to HIV. Sex workers, members of the LGBTI community and Men who have Sex with Men (MSM) are often under the banner of KPs.
Zimbabwe's Harmonised Marriages Bill recently went through its Second Reading debate in the Senate. There are several crucial rights that are upheld in the Bill, but the most ground-breaking is protecting children and adolescents from being forced into marriage before they are 18 years old.