18 journalists were awarded for their ethical and gender sensitive reporting on Gender Based Violence under the Spotlight Initiative to Eliminate Violence Against Women and Girls. The event was marked by two award ceremonies held in Harare and Bulawayo under the categories of Social Media, Television, Radio and Print media.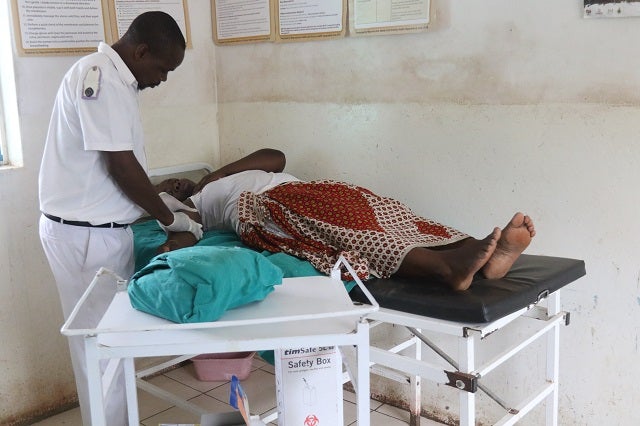 On World Population Day, UNFPA is calling for continued investment in the provision of Sexual Reproductive Health (SRH) and Gender Based Violence (GBV) services for women and young people in the context of COVID-19 that has caused serious gaps and challenges in the provision of sexual and reproductive health information and services.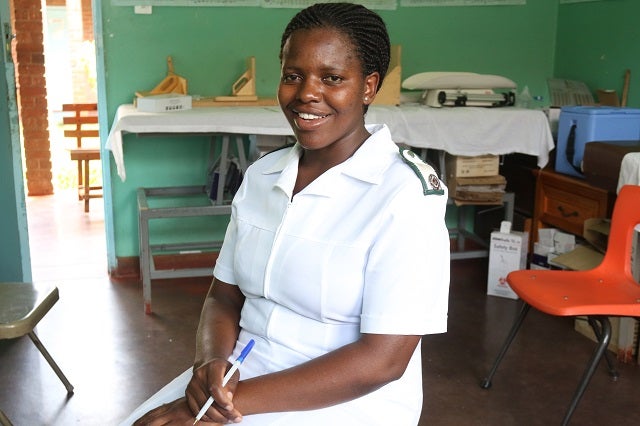 After the birth of her child Sister Makwanya decided to use the IUCD. As fortune would have it she did not need to travel far to get this done. Patience became one of the first clients of one of the nurses at Nhowe hospital who had recently been trained on IUCD insertion and removal supported by UNFPA and the Zimbabwe National Family Planning Council.