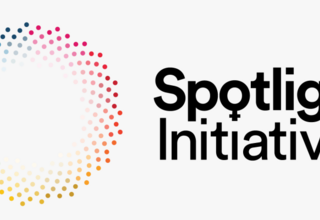 The One Stop Centre is located at Bindura General Hospital in Bindura, Zimbabwe's Mashonaland Central Province, about 100 kilometres outside the capital Harare. It is being launched under the European Union supported Spotlight Initiative to Eliminate Violence Against Women and Girls.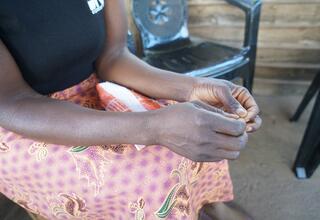 The United Nations Population Fund (UNFPA), the United Nations' sexual reproductive health agency and lead agency on Gender Based Violence (GBV) with support from the World Bank, under the Zimbabwe Idai Recovery Project (ZIRP) has started providing GBV prevention and survivor support to communities affected by Cyclone Idai.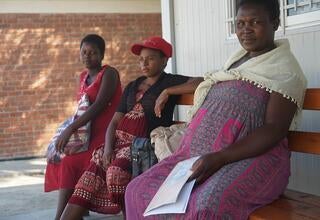 The Government of China has stepped in to assist in the aftermath of Cyclone Idai to strengthen emergency obstetric and neonatal care in the affected areas in Zimbabwe. The support also includes the procurement of equipment for essential maternal health care services including for normal deliveries and Caesarean section. The purpose of the project is to contribute to the reduction in maternal morbidity and mortality...