When heavy monsoon rains flooded refugee camps in Bangladesh, it was midwife Shakila Parvin who, in knee-high water, delivered twins to a hypertensive mother and stabilized her before she was rushed to a nearby hospital...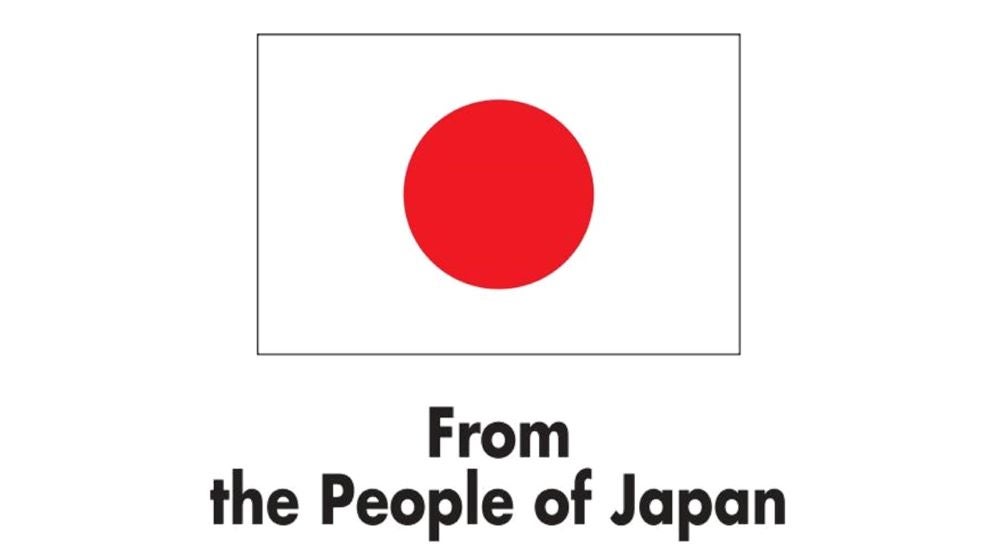 Harare, 21 April 2022 – The Government of Japan has committed US$ 462,962 to strengthen Sexual Reproductive Health (SRH) and Gender-Based Violence (GBV) mitigation and response for vulnerable women and girls in the dist...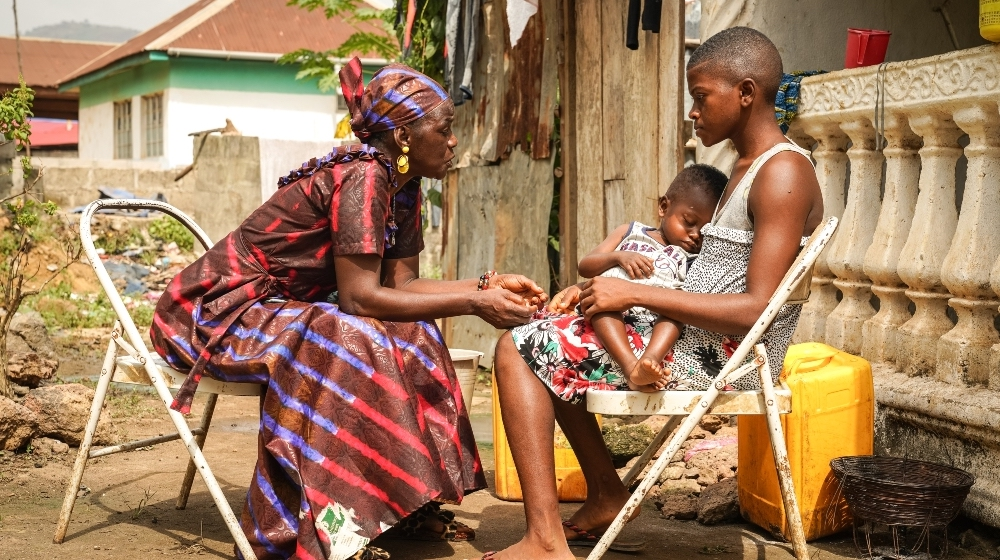 Half. That is the alarmingly high proportion of pregnancies that girls and women do not deliberately choose. The neglected crisis of unintended pregnancy is the subject of UNFPA's flagship 2022 State of World Population report, released today. Such pregnancies represent a global failure to uphold basic human rights.